CELEBRATING THE CRAFT & ART OF URUSHI
Urushi Day invites you to immerse yourself in the world of urushi lacquer and discover the enduring allure of this extraordinary tradition.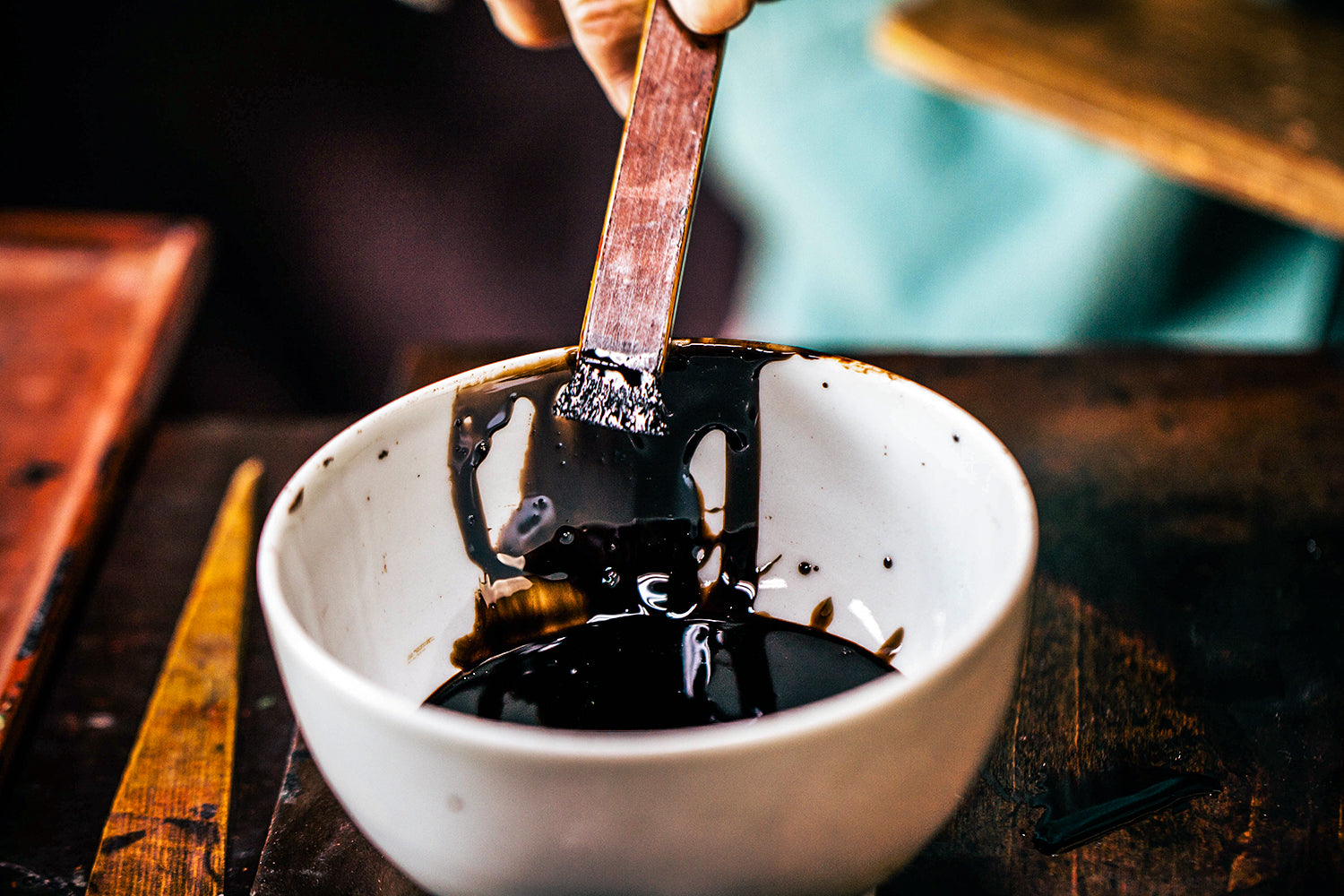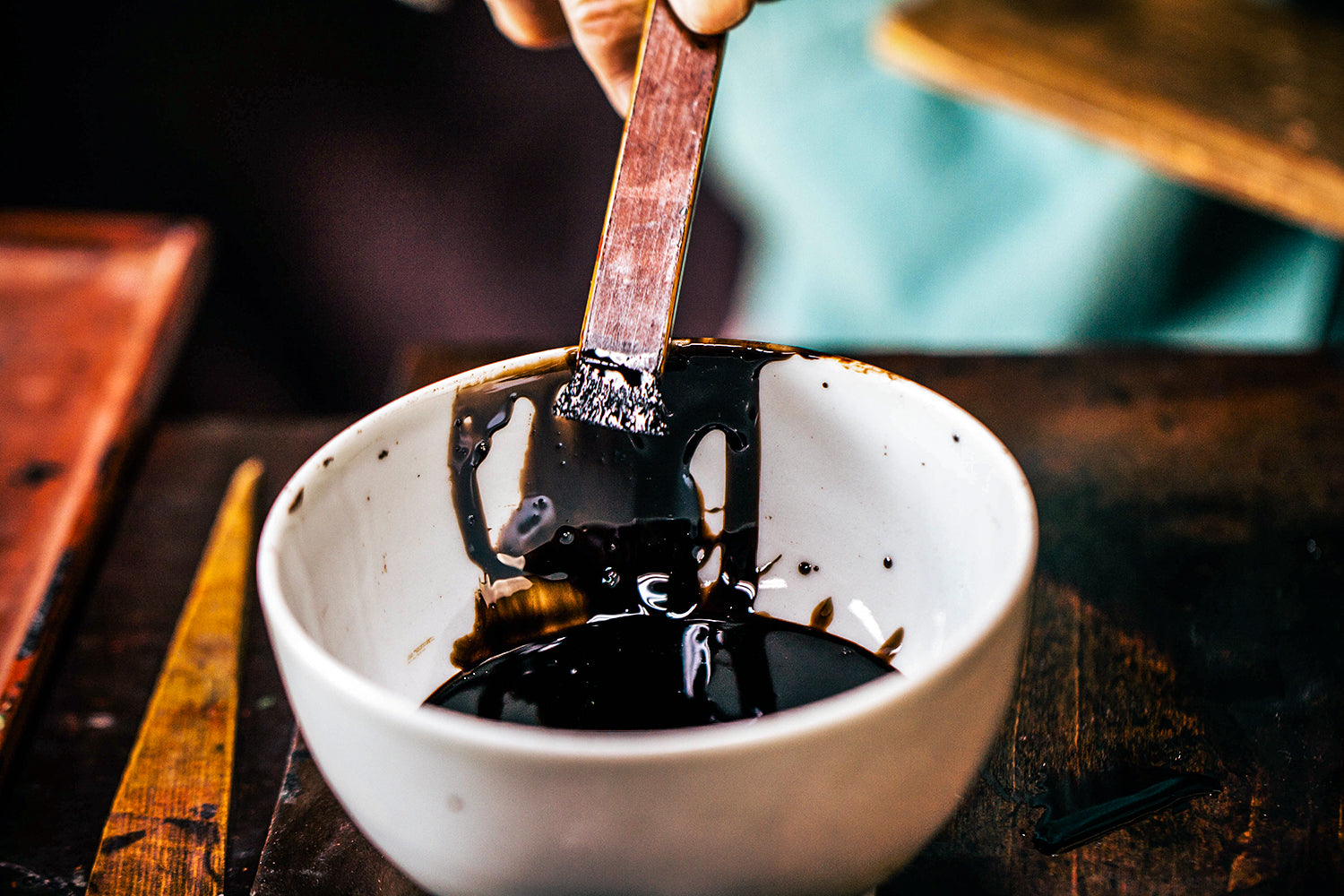 Celebrating the Artistry and Tradition of Urushi Artisans
Honoring Urushi Craftsmanship: The Urushi Day Campaign
The Urushi Day Campaign at Wancher Watch is a special season dedicated to celebrating and paying tribute to the remarkable Urushi Artisans and their unwavering commitment to preserving and promoting this exquisite traditional craft. This campaign is an opportunity to acknowledge the extraordinary work of our artisans who have dedicated their lives to the art of urushi lacquer, ensuring its survival and flourishing in a modern world. At Wancher, we are proud to showcase their exceptional craftsmanship and unique creations, as we join in the collective effort to preserve and cherish this timeless art form for generations to come.
SPECIAL THANK YOU TO
MASTER YOKO HIROTA
For creating Dream Watch Hirota Hibi Nuri and showcase the art of Kawari Nuri on our Dream Watch case, we have given birth to one of the most stunning handcrafted Urushi watch dials
MASTER TSUTOMU TAYA & WAJIMA URUSHI LACQUER HOUSE
For creating our most intricate and sophisticated Dream Watch to date, the Dream Watch Raden, they were able to combine elements of Mother of Pearl, Gold Maki-e, and Urushi elegantly in a watch
ECHIZEN URUSHI LACQUER HOUSE
In the creation of our renowned Byakudan Nuri and Akatame Nuri Dream Watches, we employ the distinctive Echizen Urushi technique, which enables the achievement of vibrant colors and exquisite natural gradients on a watch dial.
Your Support matters
By adorning your wrist with a Dream Watch from Wancher, you embrace not just an exquisite timepiece but the very essence of an enduring craft. With every purchase, you breathe life into the legacy of Urushi lacquer artists, ensuring their timeless tradition finds a cherished home.
NEW ARRIVAL: URUSHI DAY SPECIAL EDITION DREAM WATCHES COMING THIS WEEK!